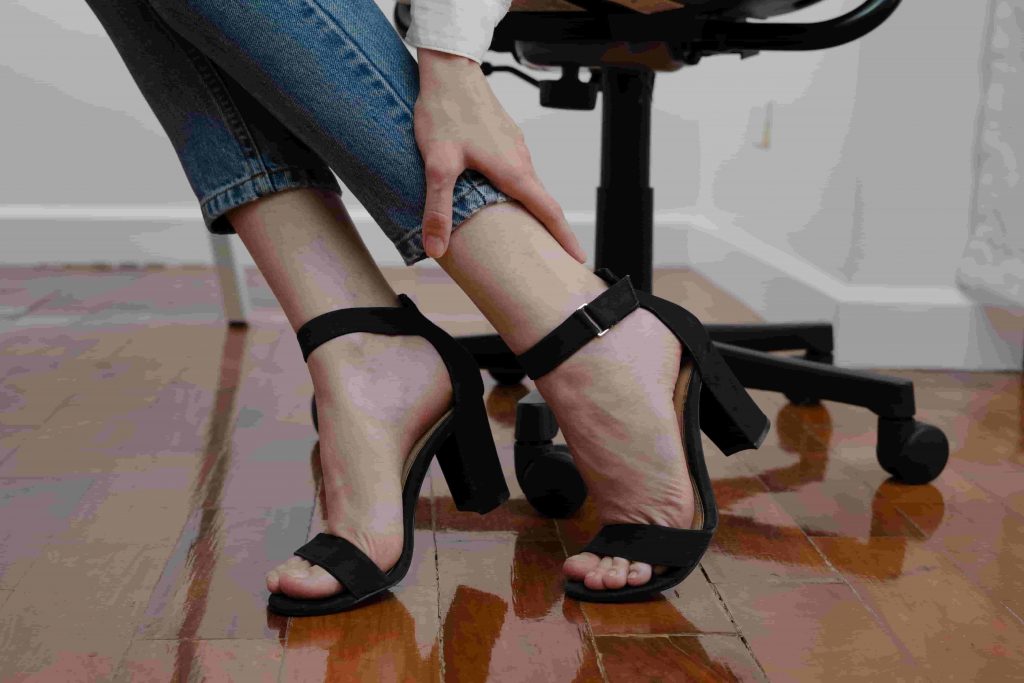 Your feet and ankles are a vital part of your life. It is needed when performing daily activities.
When something in your foot hurts, it can decrease stability, strength, and mobility.
The pain can be caused by many different reasons. For one, it could be the residual effects of a previous injury. Tight shoes may also be the root of the problem.