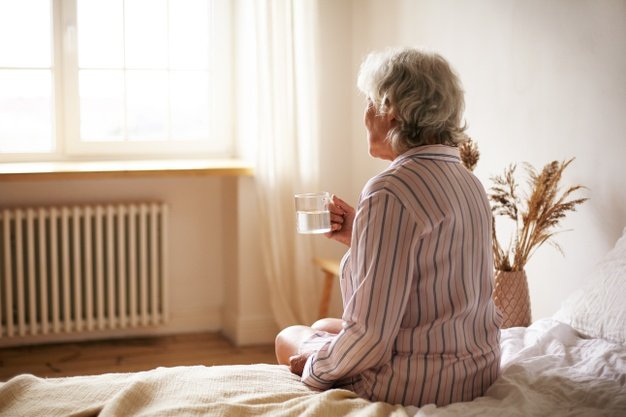 Having reduced mobility can make things you do daily become difficult and sometimes even unpleasant.
Sadly, regularly lying on your backside from day to day can produce additional ailments, making movement disability even harder. Fortunately, investing in a quality seat pad can help relieve the strain.
To help you out, we'll go over the best seat cushions for the elderly in 2021!