Misson
Our mission is to give back the energy people lose from the pain consuming their lives through techniques and orthopedic products.
Vision
Our core vision is to continuously innovate the ergonomic market to provide only the best orthopedic products for everybody's pain.
Core Values
01
SUPERIOR QUALITY
We dedicate ourselves to using only the finest, safest, and premium materials in our ergonomic and orthopedic products.
02
CUSTOMER FIRST
In everything we do, we put your best interest at heart before anything else. You talk and we will listen.
03
SOCIAL RESPONSIBILITY
We go deeper and wider with our mission by serving those who are underprivileged to reach a healthy lifestyle.
Celebrate with comfort!
October 2021, we distributed Lumbar Supports and Seat Cushions to Tahanang Walang Hagdan, Inc. (TWHI), an organization that aims to uplift the lives of Persons with Disabilities.
Who We Are
This company was the birth of an idea that pursued research and innovation, which led the team to regularly improve and expand the products to help more people in need.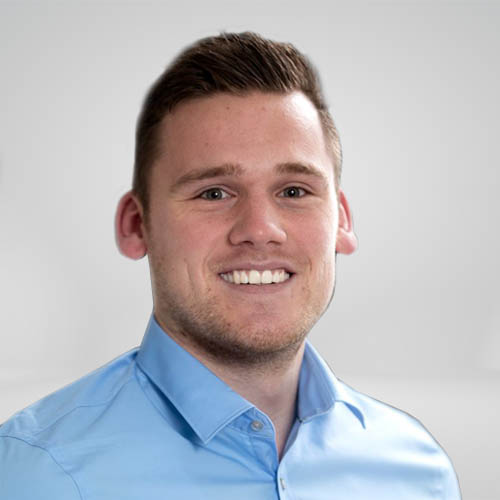 Ron Rauwerda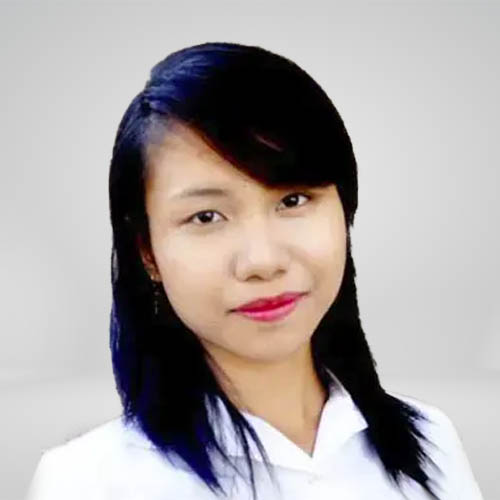 Mara Duallo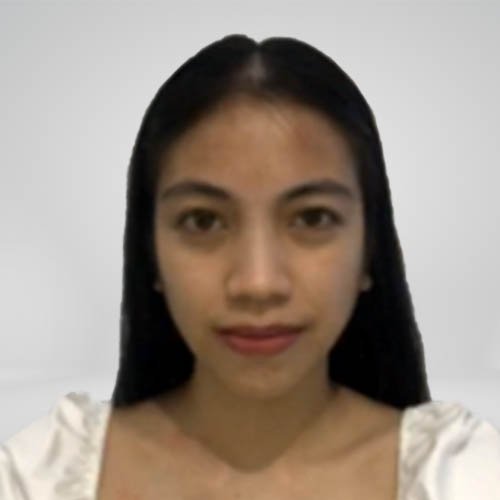 Angel Dacanay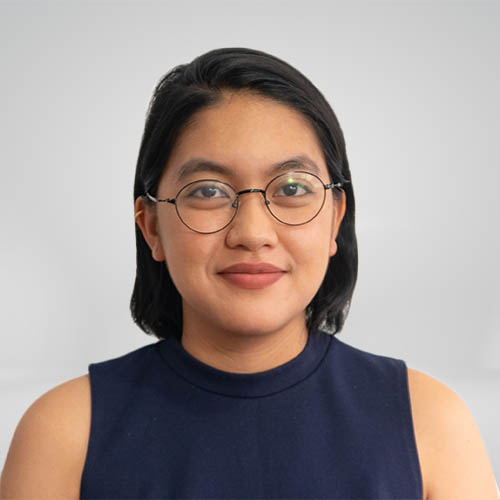 Christine Dela Paz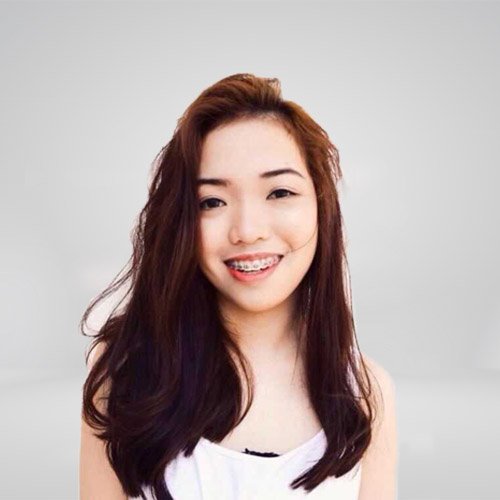 Paola Santos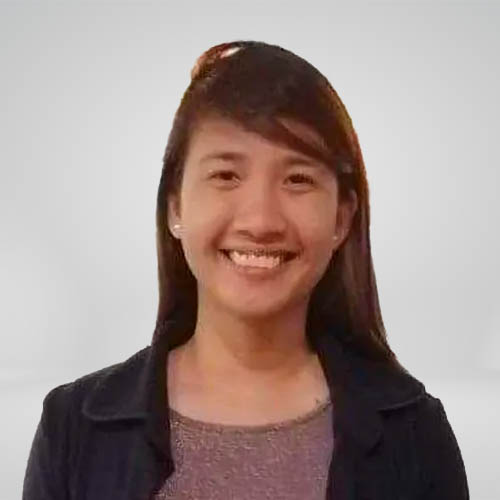 Schareen Sison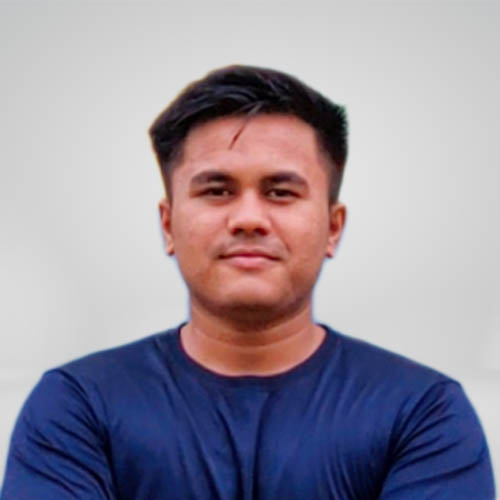 Toby Pollard-Smith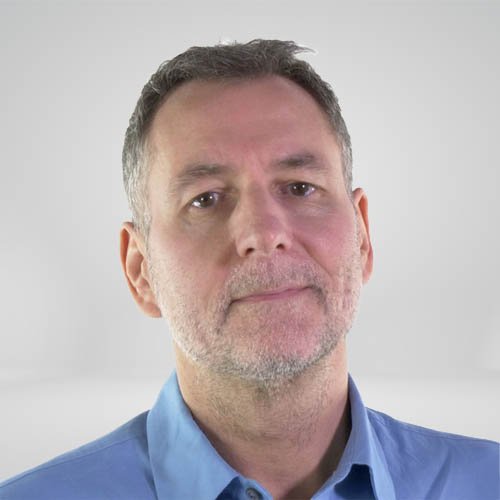 Graeme Rider
The ComfyCentre VIP Club

Together with your order, you'll get an exclusive access to our VIP Club's holiday freebies, pain-free strategies, product testing, and many many more!
Join Now