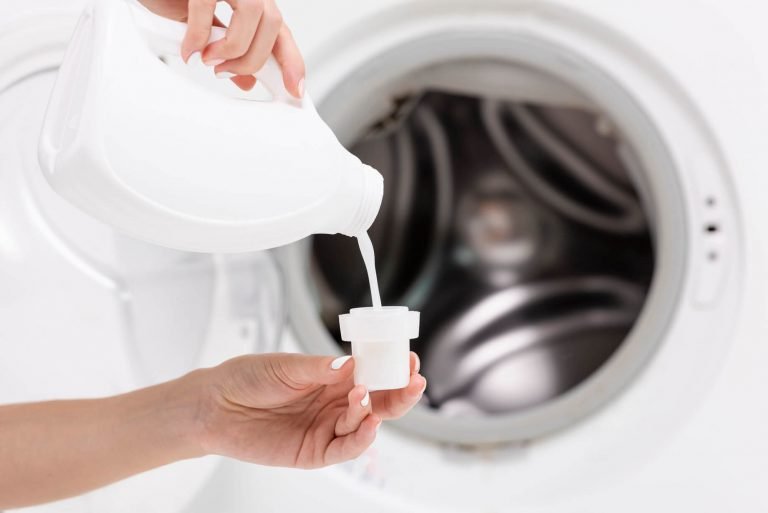 Table of Contents
Washing memory foam pillows are different from regular pillows. Although most pillows have a washable cover, the memory foam cannot be washed in the washing machine. The washing machine will damage the memory foam and alters the shape of the pillow.
How Do You Wash A Memory Foam Pillow?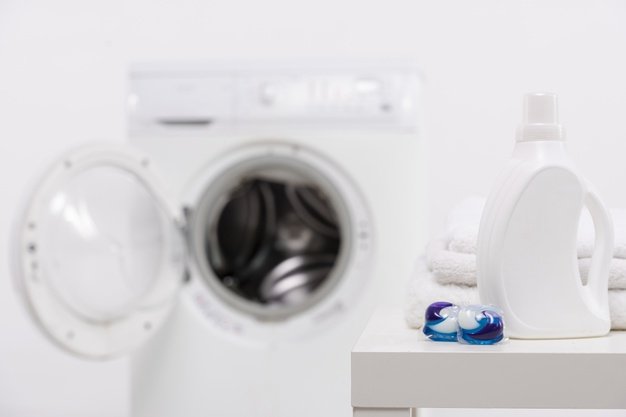 A memory foam pillow is best washed by hand. Fill your sink with water or grab a bucket and add water in it. Next, add a dash of detergent. You can now wash the pillow by hand and rub out any dirt or stains. You can also squeeze the memory foam to get rid of the dirt out of the pillow. When you have removed most of the dirt, you can rinse the pillow under the tap and then let it air-dry.
Can I Put the Removable Cover in the Washing Machine?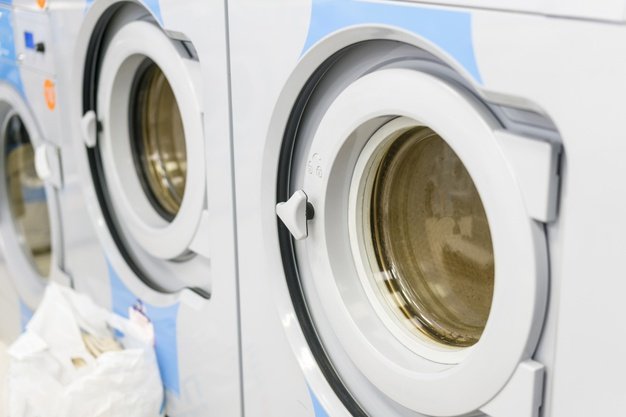 Yes. In general, the removable memory foam covers can be washed by setting your washing machine up to a maximum of 50 degrees at low rpm. This way, you'll avoid causing unnecessary damages to the pillow. Putting it in a dryer is not recommended since it causes the cover to shrink.
My Memory Foam Pillow Smells Like Chemical, What Can I Do?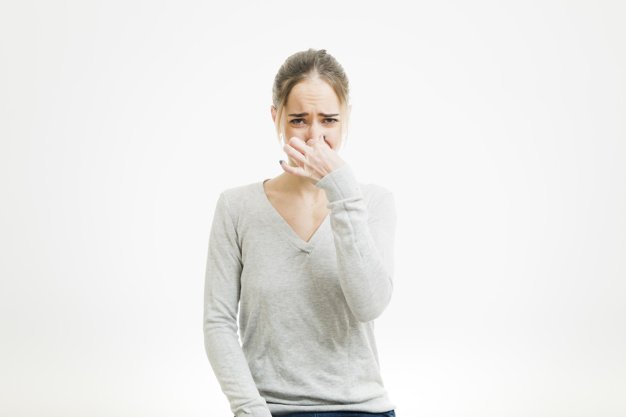 Memory foam can sometimes have the characteristic of smelling like chemicals in the long run or ''off-gassing'' and can be compared to the smell of paint or the inside of a new car.
The chemical smell is not harmful. You can easily keep the smell
away by venting your pillow for a few hours, then the smell will disappear by itself.
Although preventing the chemical smell 100% is difficult; it is wise to buy memory foam pillows that are certified by CertiPUR-US.
CertiPUR-US is an official quality mark that independently
tests whether the memory foam contains harmful substances. Products that have this quality mark will smell less like chemicals.
Are you looking for a memory foam pillow? All our products have been officially tested and have this CertiPUR-US certificate.
You can check out our products here.
Check out these related pain remedy blogs:
6 Steps to Get Rid of Bad Posture: Stretches for Lower Back Pain to Fix Posture & Stop Back Ache
6 Little Known Ways to Knee Pain Relief