So we made it right.
Together with orthopedic experts, we invented a new revolutionary material for orthopedic pillows—the Ultra-Dense™ memory foam.
What makes "Ultra-Dense™ Foam" effective with pain?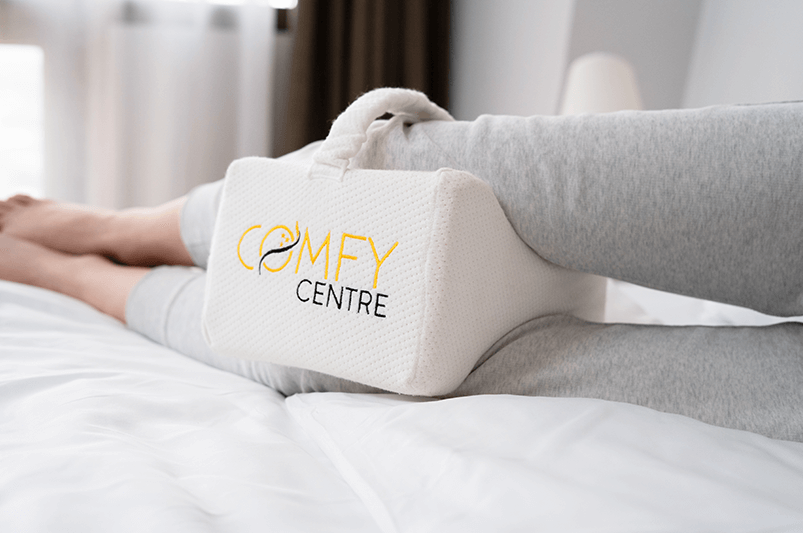 Ultra-Dense™ Memory Foam is invented to be soft and supportive. All at once.
It contains more and smaller air bubbles than regular foam, which ensures better heat circulation to keep it comfortable for hours.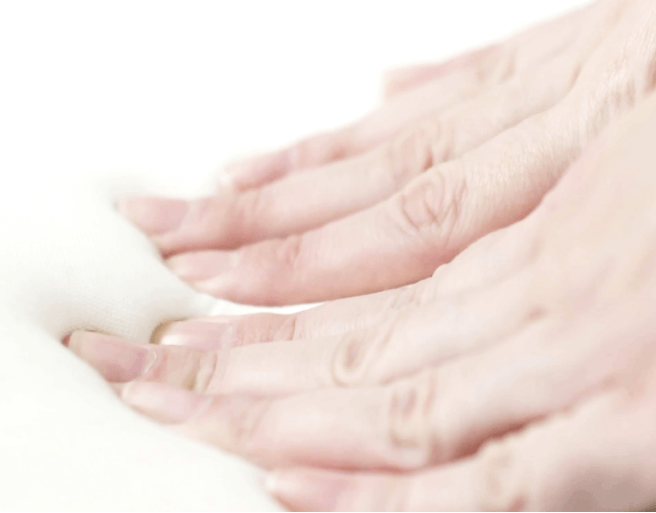 It instantly adapts to your body, whatever your body or sleep style is. This makes it the perfect fit for everyone.
The structure is extra durable and doesn't lose its shape and support, night after night or year after year.