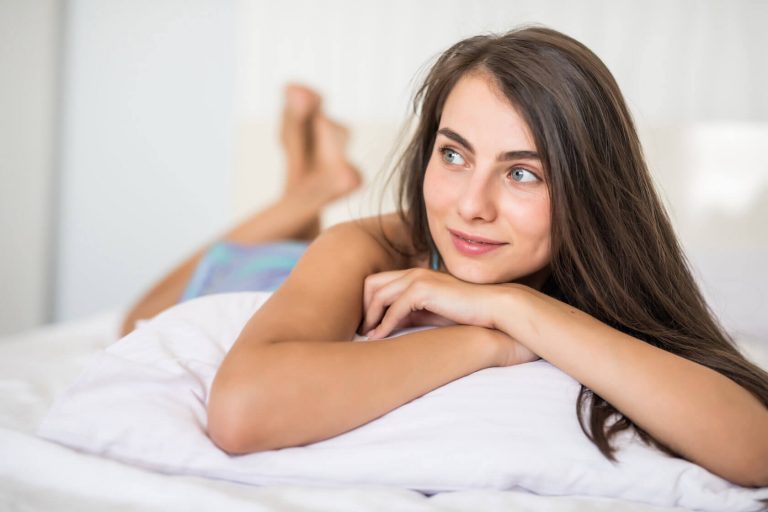 A Memory Foam Head Pillow Provides Optimal Support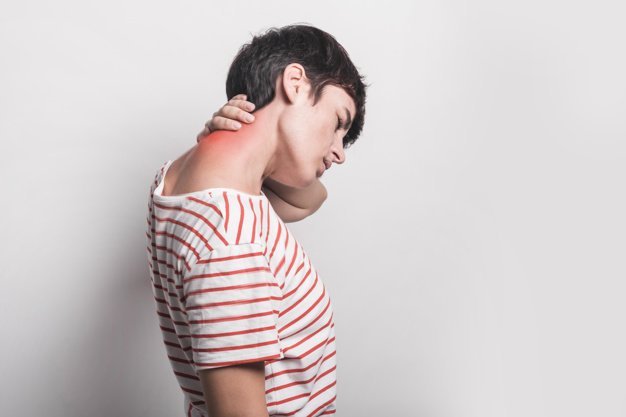 The most significant advantage of memory foam head pillows is that it molds itself to your body so that you will automatically experience the optimal support.
Regular pillows often differ in support because the filling of the pillow is often not evenly distributed.
It is the case with a memory foam, and this ensures that your neck gets
the same amount of support in every area, preventing your neck from lying crooked. However, it is essential to look at the right density of the head pillow because there are two variations: high density and low-density head pillow.memory foam.
Low Density
It feels soft, and you immediately sink into it. The downside is that it is usually too weak so that no optimal support is obtained. Besides, this memory foam does not last as long and loses its shape faster and is often chosen when you don't have to carry as much weight on a small surface.
High Density
It feels soft, too; only you gradually sink into it. It is mainly intended to handle the heavier weight on a smaller surface (such as the head). In contrast to the low density, high density retains its shape longer and generally lasts for years.
A Memory Foam Head Pillow Maintains Its Shape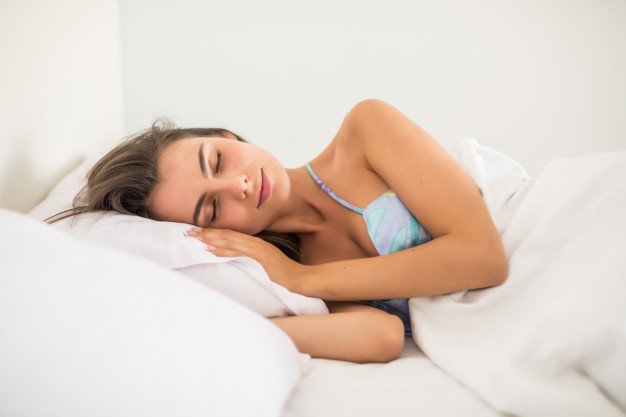 A high-density memory foam head pillow will retain its shape for years, ensuring
proper support for your neck and shoulders. Because of this, you don't
have to worry if you are lying in the correct sleeping position. Regular pillows can change the height because the content of the pad moves. You can easily recognize this because people often knock their pillows over time; that's when the pillow lost its shape. It is another significant advantage of sleeping with memory foam head pillows.
A Memory Foam Head Pillows Help with Neck Complaints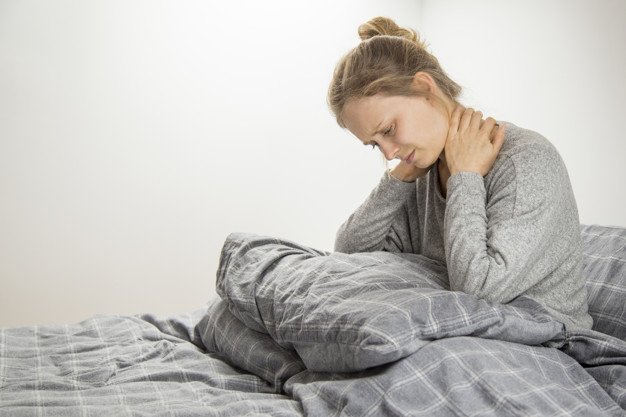 Memory foam pillows often have an ergonomic design to prevent or
remedy neck pain. It's because the shape of the memory foam pillow cannot be changed afterward, which is why this type of pillow always provide optimal alignment of the cervical vertebra. And by that, many memory foam pillows often have the characteristic of relieving neck pain or sometimes shoulder pain.
Are you wondering if sleeping with a pillow is good for you? Then try sleeping with our memory foam head pillows for 30 days and see for yourself!
Check out these related pain remedy blogs:
6 Steps to Get Rid of Bad Posture: Stretches for Lower Back Pain to Fix Posture & Stop Back Ache
6 Little Known Ways to Knee Pain Relief