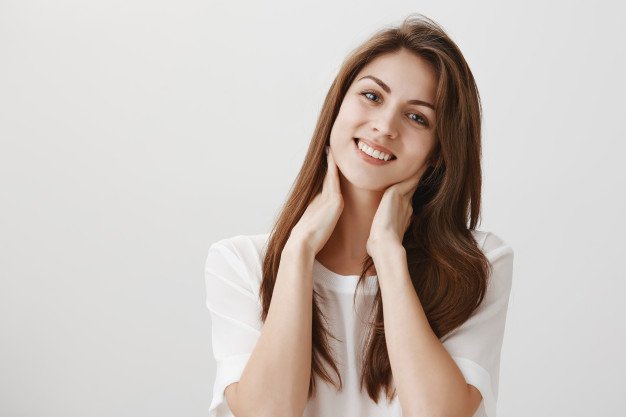 Where It All Started
The first-ever September Pain Awareness Month was held and ran by the American Chronic Pain Association (ACPA) back in 2001. Since then, this tradition has carried on every year, raising awareness for various pain types that we experience every day.
The sole purpose of Pain Awareness Month is not only to help the general public understand how widespread pain is but also to educate on what to do with the problem and further raise funds for curing various types of pain. This unified movement aims to improve treatments and relax the suffering felt by those experiencing pain.
The ACPA joined a coalition called Partners for Understanding Pain and associated 80 organizations together when this tradition first started. These groups are associated with medical professionals, pain specialists, community organizers, and various consumer groups. After then, the movement has developed, and every September, a countless number of institutions are involved with Pain Awareness Month.
Why Is It Important to Address Pain?
When you're experiencing pain, that is a sign from your body that needs attention. When you ignore the pain, it means you're neglecting a potential concern that could transform into something medically serious.
Chronic pain affects nearly 50 million U.S. adults, and high-impact chronic pain that interferes with work or life affects about 20 million U.S. adults.
Chronic pain also correlates with an increased risk of anxiety and depression and reduced quality of life. It can be challenging to describe to others because it does not exhibit any significant physical symptoms.
What Are Some Branches of Pain We Need to Address?
Back pain: Eight out of ten people may discover themselves suffering from back pain at some point in their lives. Considering how much of our daily lives risk our spine's health, such as slouching at work or lifting heavy objects inappropriately, it's no surprise that back pain is so common.
Arthritis: Many people compare arthritis with inflamed joints, but it could also mean an autoimmune disease. There's no definite cure for arthritis as of the moment, and though older patients are typically linked to it, children are still vulnerable to the condition.
Headaches: Headaches can intend more than just an annoying tickle at the back of your head. There are several types of headaches an individual can encounter. It ranges in the dozens and excruciating migraines caused by poor diet and stress, which can stop someone's daily routine.
Knee Pain: Knee pain is one of the most frequent complaints of all ages, resulting from an injury, arthritis, or other condition. The area and severity of knee pain often vary depending on the cause of the problem. Persistent knee pain can negatively harm your quality of life and may lead to a possible disability.
Neck Pain: Neck pain is most generally caused by chronic stress to the neck, such as sprains or strains to the neck's tissues and ligaments. It can sometimes sign a severe underlying medical issue that a doctor needs to examine. Typically, such neck pain will be characterized by at least one other symptom, often before the stiff or aching neck occurs.
How Can You Help Raise Awareness?
You can help raise awareness by participating and get involved in Pain Awareness Month in whatever way is convenient for you. Allow yourselves some time to discuss Pain Awareness Month with friends and family and agree on what you can do unitedly to improve your daily routines, which in return can help better and reduce pains. For some, community service or cooperating with local events may also feel like a better fit to spread awareness.
Most of all, do make an effort to take care of yourself. If you are experiencing pain in your back, shoulders, knee, or neck area, and looking for the best remedy at your home or office's comfort, check out our orthopedic pillows that specifically address your problem.