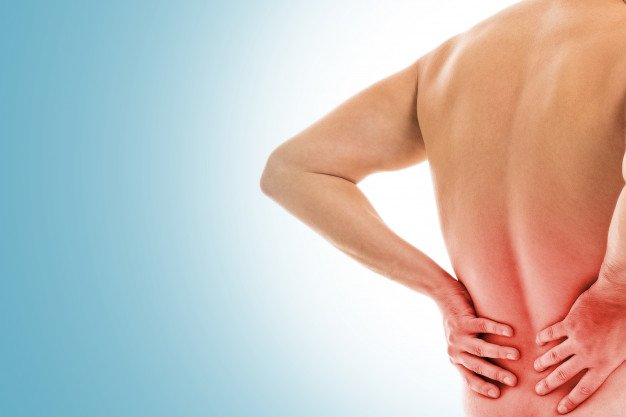 Other causes of a painful back are:
A broken vertebrae, better known as a hernia;
The spine can wear out, just like knees. This is called osteoarthritis;
An inflammation can also arise from the weights in the back;
Tips to correct back pain:
Give your lower back enough rest, did you have a hard day? Do not overload your back, but keep moving! Otherwise, the lower back becomes too stiff.
Do not try to make sudden movements
Keeps a good sitting and sleeping position, so sit upright and keep your back straight while sleeping.
Do not try to turn your back and avoid bending, if you bend from your knees.
Sleep with a kneepillow to reduce back pain while sleeping.