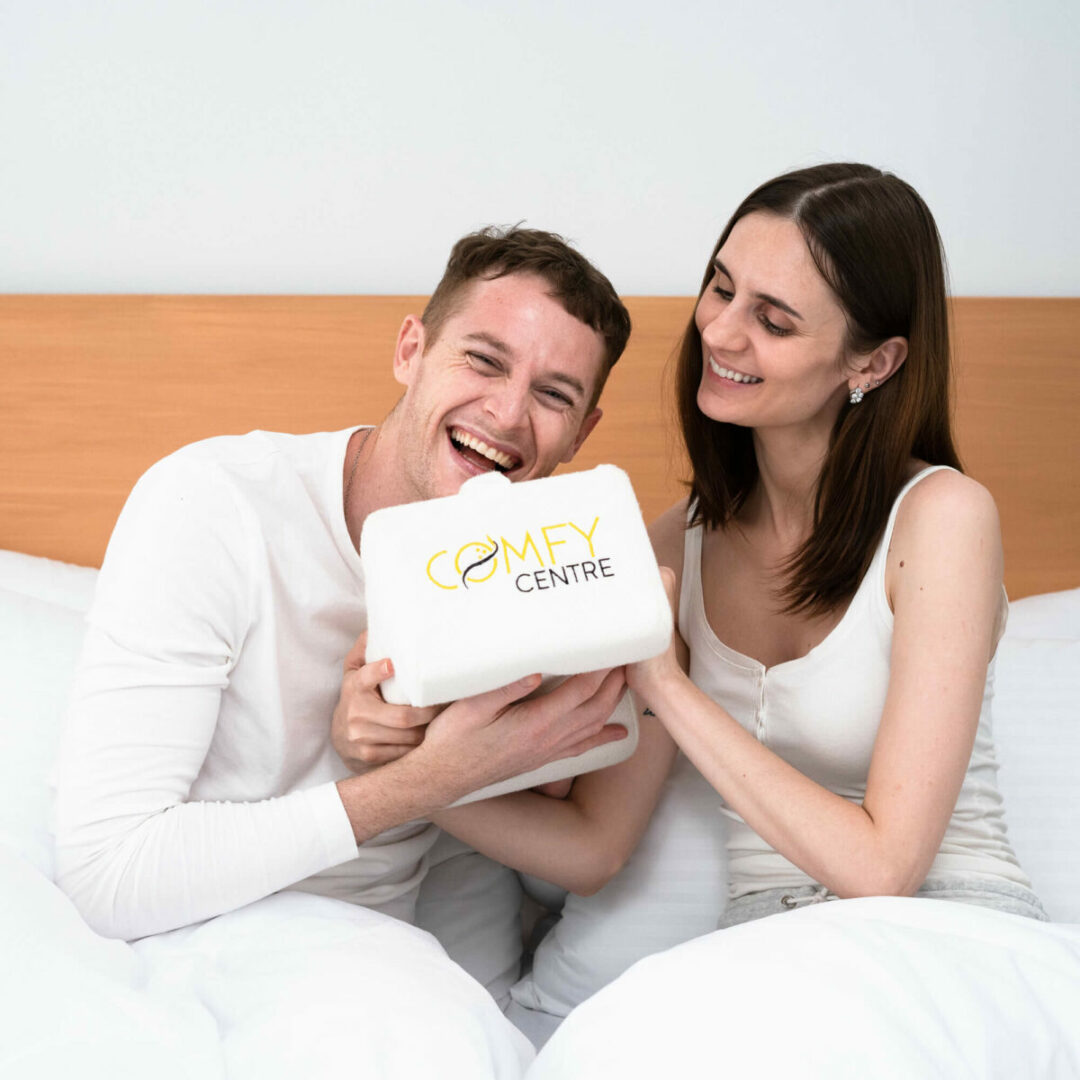 Sleep is definitely not overrated – it benefits us in many ways, and the lack of it can affect us tremendously. In fact, if you've been so irritated lately, you may be sleep-deprived.
Do you know what can help? Pillows! But not just your regular head pillows; we're talking about a whole new world of comfort with knee pillows.
Let's dive right in!